Icebreaker bingo
26.09.2022
As the company grows and we welcome new people, we always look for fun ways to introduce them to each other.
Last summer we organized an Icebreaker bingo — a game that consisted of bingo cards, random facts and a lot of discoveries. We held two events at the same time — in Tbilisi and Batumi.  
We listed hobbies, preferences and opinions on our bingo cards. The participants had to find among the colleagues people, who, for example, like pineapple on pizza or enjoy yoga.       
Alexander from Tbilisi got the first bingo. Here's what he says about the event: 
«
I was surprised to find out how many fascinating people we have. I met surfers, sommeliers and true-crime podcasts lovers. After the game there was a cozy picnic. Some colleagues shared with me fruit, and I offered them wine that I had gotten as a prize for bingo.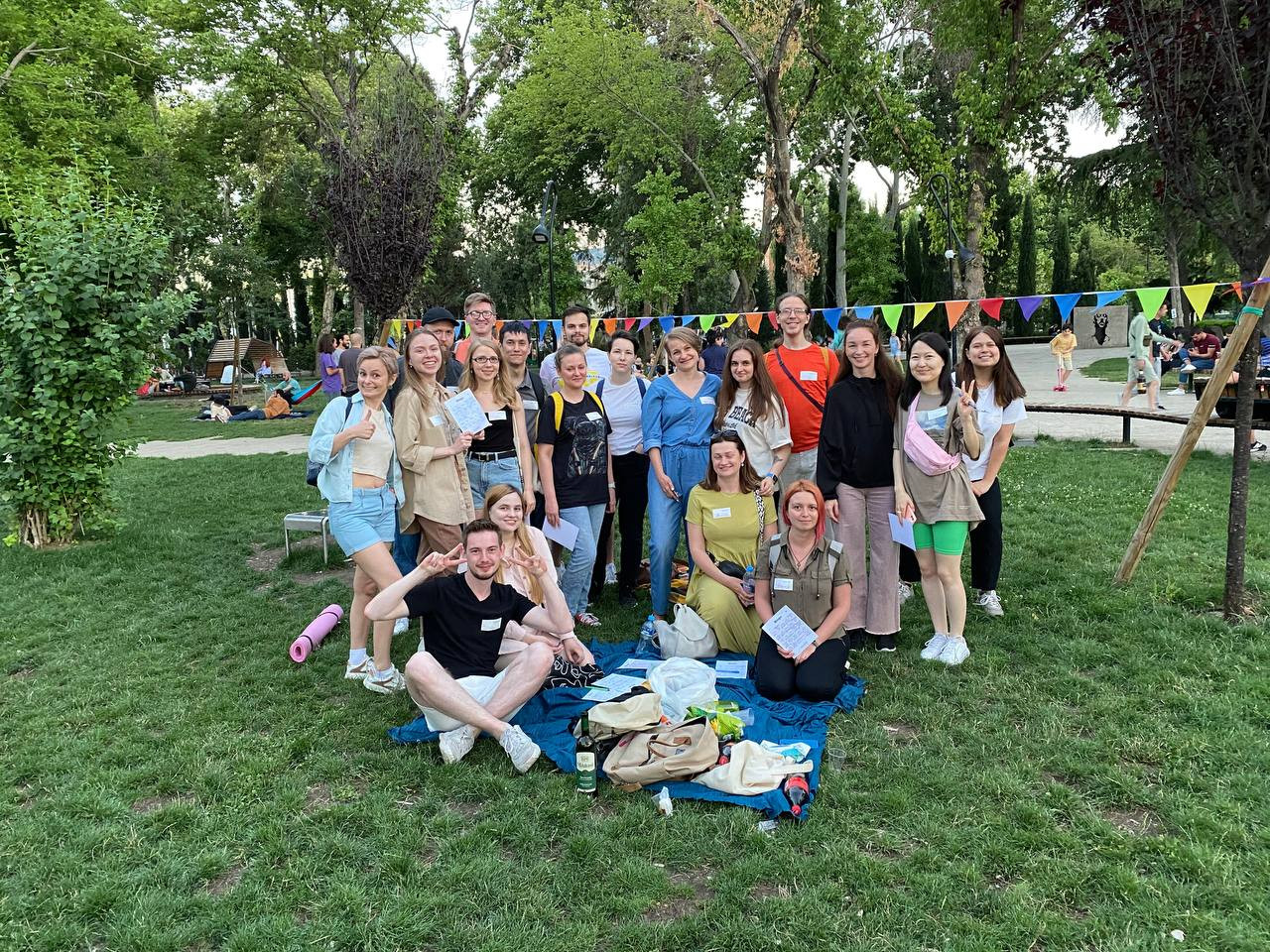 Gathering in Tbilisi
Veronica from Batumi also shared her opinion about the game:
«
I enjoyed the opportunity to get to know some of the colleagues better. And not just their job title, but hobbies and life stories. Also I was happy to find like-minded people who appreciate pineapples on pizza.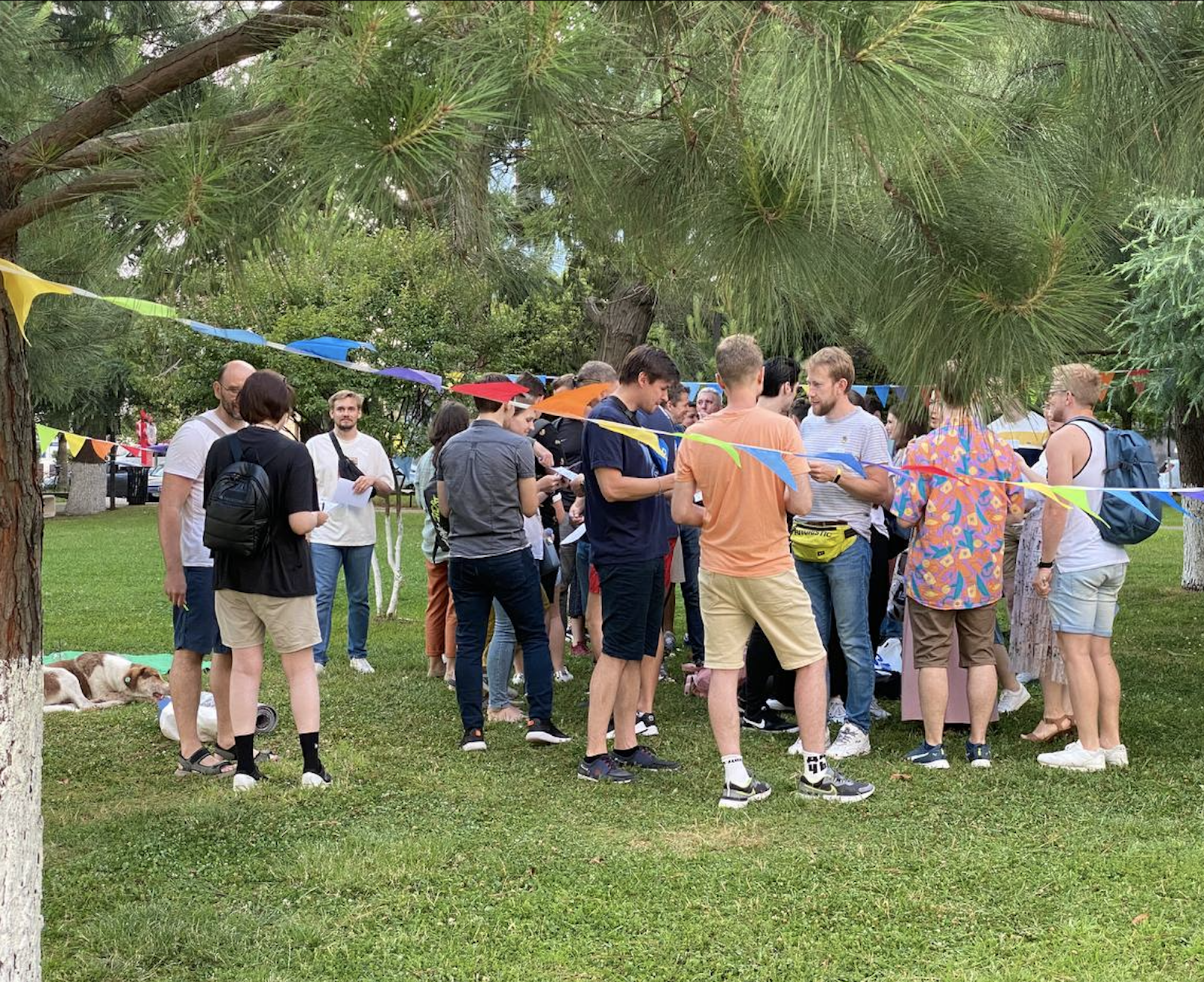 Gathering in Batumi