Work in Georgia
JettyCloud is looking for talented engineers to join our team in Georgia!
Georgia is a beautiful country with rich culture and wonderful people. Here you can speak English and Russian, or maybe expand your horizons and learn Georgian. This country offers its visitors a lot of great experiences: travel, nature and cuisine.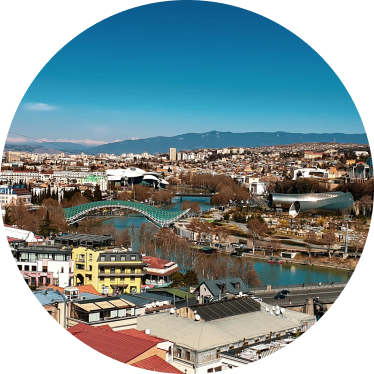 join our team!
Team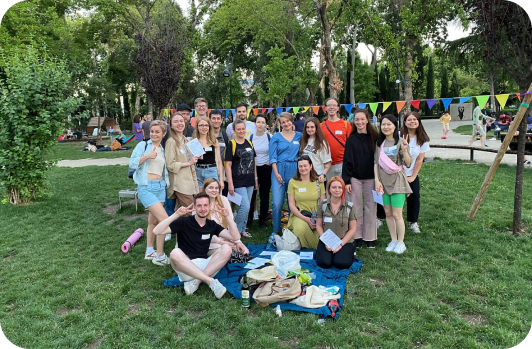 What defines a JettyCloud employee is tech expertise, open-mindedness and friendliness. We love sharing knowledge within the IT community, spending time together at fun parties and getting to know each other at various events that the company organizes. Job at JettyCloud offers you a unique opportunity to expand your cultural horizons as in our day-to-day work we communicate with engineers from all over the world.
Benefits
Take care of your health with medical insurance with dental coverage

Mobile internet and corporate cell phone plan are on us

Enjoy team buildings and fun events for the employees and their families

Participate in sports events in the office and outdoors

Join knowledge our sharing activities: wite articles and become a speaker
How has it been so far
I moved to Georgia with my husband, who also works for JettyCloud, a few months ago. Being in this country feels like being a part of a big family: people are open and welcoming. You can be minding your own business, doing groceries or riding a taxi, when the salesman or the driver offers you to have some wine or chacha with them.

As far as it comes to nature, I am obsessed with local mountains. I was so stunned that I could see the Caucasus Mountains and Elbrus in Batumi and Mount Kazbek in Tbilisi. It was really inspiring.
I found Tbilisi rather cozy, though it has its own vibe you need to get used to — one second you see a modern building with high-tech design and the next one you come across a rustic home. It was a big change for me as I was used to mostly monotone views.

I thoroughly enjoyed my visits to Borjomi and Kazbegi. The landscapes there were absolutely breathtaking. I plan on continuing to discover Georgia and its beauty.
In the beginning I was afraid that locals wouldn't be so friendly to us, guests from Russia. But just a few days after my arrival I realized that I hadn't ever seen friendlier people than the Georgian. Besides good people in Georgia you can find delicious food and wine and of course impressive nature.

Obviously living here isn't the same as living in Russia. There are some things which are different, f.e. you should get used to the local driving style and ways of crossing roads 🙂 But I guess these small things add some fun to life.
Tbilisi offers a vibrant lifestyle — there are dozens of interesting bars, restaurants and coffee shops. One can wander through the streets of the city, discovering architectural gems, or visit one of the many local museums. My personal favorite is the National Gallery, which has an impressive collection of Georgian art, including, of course, Niko Pirosmani's work.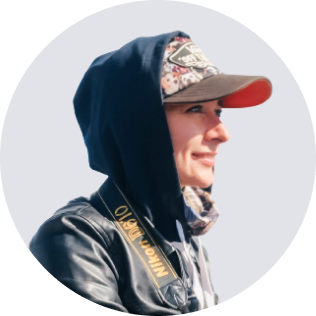 Elena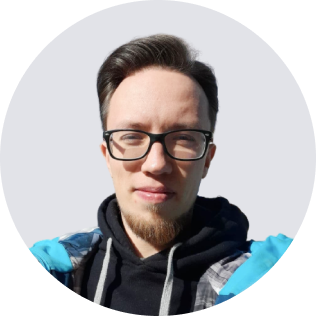 Kirill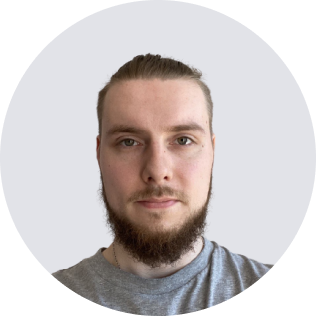 Stanislav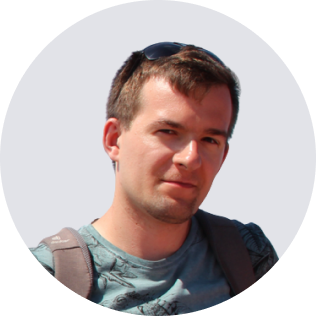 Gleb
Offices in Georgia
You can work remotely or from our offices in Tbilisi or Batumi.
Tbilisi
Regus Coworking, 1 Tabidze St
King David Residences, 12 Merab Aleksidze St.
Batumi
JettyCloud, 100 Pushkina St